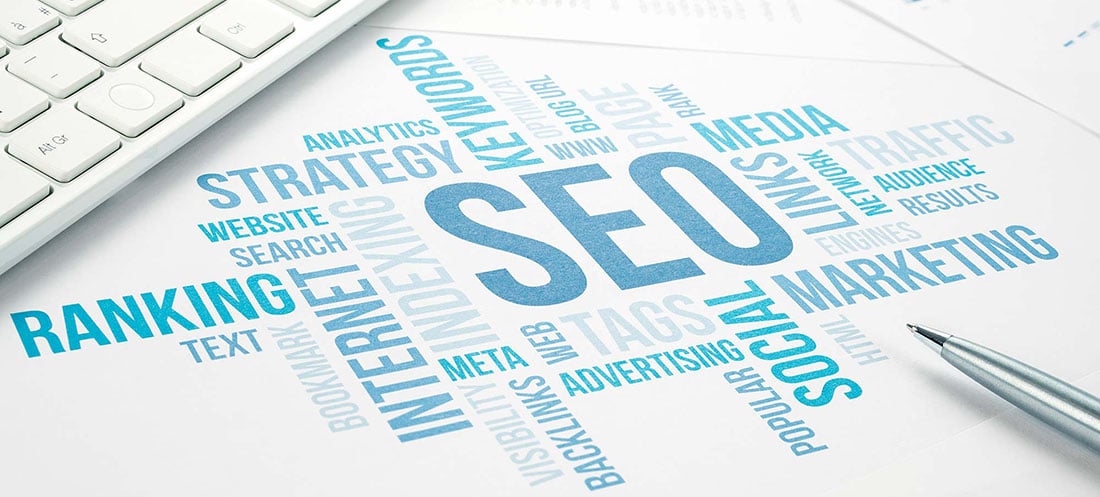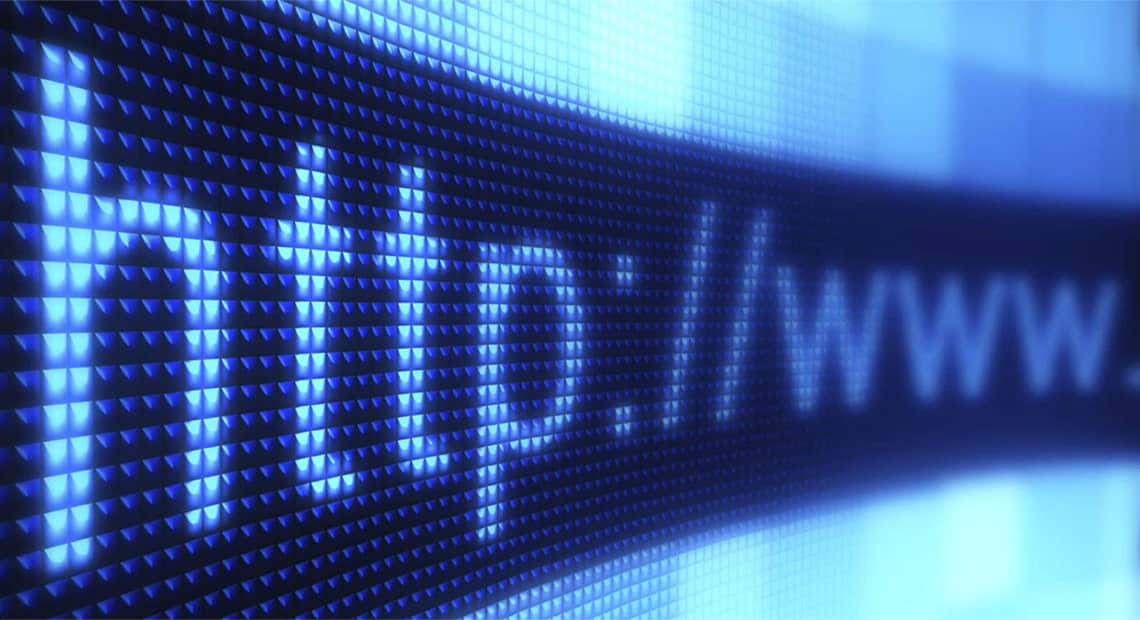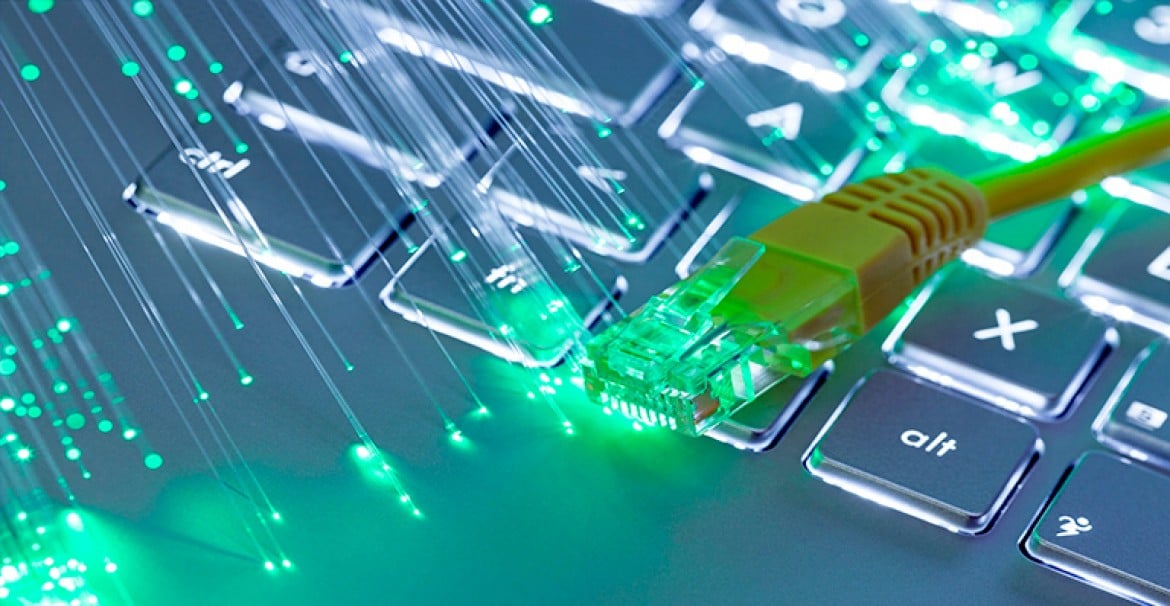 agence-seo-referecement-google-main

Web agency, SEO, Network and IT support
At the heart of digital technology for 20 years in Montreal, Vertical System works in 2 main areas.
* Web (creation, modernization, WordPress support, SEO)
* Information Technology (Networks, Servers, Databases, security and technical support).
Web Sites & SEO
Retail-1® integration, CMS, E-Commerce, WordPress, Joomla, Magento
IT Management
Topologies, Networking, Consultation, IT support, LAN/WAN/VPN…
SQL
Optimization, Queries, reports. MS SQL, MySQL, Oracle.
Data Integrity
Data validation, Data recovery, global backup strategy,…
---
The Team
Lead by Cedric Lassegues, network and SEO expert, our team is composed of several experts with various technical knowledge and experience.
These diverse backgrounds provide our customers with a commitment to highly qualified solutions promoting innovative thinking, which contributes to our success.
Our team's dedication to excel is driven by our customer's expectations and satisfaction.
Sébastien
Sales representative for France Business.
Marketing manager.
Marketing
Louis & Séverine
Web Designers, graphical artists, pre-press.
Designers
Jean-Philippe
In charge of projects, design, integration, WordPress,
SEO
…
Webmaster
Olivier
Multi-platform developer, PHP, MySQL, SQL, CMS,…
Analyst
Aren
Multi-platform developer, Joomla, Magento, WordPress,…
WordPress
Guillaume
Backlinks, Adwords,
Social media,consultant SEO,…
Expert SEO
Frédérique
IT support, networking,
Telco, installations,
trouble-shooting.
Network
---
Testimonials
Peter M.
"We have been working with Vertical System for the past 10 years and since then, all of our network has been under their tight security system. They brought us at a high level of availability with total redundance off site. We have been able to focus entirely on our main activity because of the trust and true partnership we have established over the years"
Peter M. , Director
Gemmar System International Inc.
Paul-André G.
"We have trusted Vertical System with the installation and maintenance of our entire network: Active Directory, Exchange, Backup, VPN,…
For the past 9 years, we haven't had an outage since."
Paul-André G.
Sports Experts GGV
Jason C., Stylexchange
"Using Vertical System's expert advice and knowledgeable people for over 7 years, we are able to control the dollars spent on our IT systems. They have bailed us out of numerous computer related emergencies. They have built several important web based applications. Not having to worry about our Servers, VPN and backup allows us to freedom to focus on our core business."
Jason C.
Stylexchange
Nadia Niro
"We have been fortunate to work with such a devoted, knowledgeable, hands-on and professional team for all our IT solutions and support. Cedric Lassegues and the expertise of Vertical System service is dependable and reliable. From the initial set up our operations at head office and in-store POS to the expansion of our business, they have played a crucial role in our growth and supplied excellent support. We are in good hands with Vertical System."
Nadia N.
Stuart Weitzman